NorthStar Elastomers, LLC, manufactures and markets several forms of Tirecycle™, for different purposes and markets. Treatment K is an activating adhesive polymer, while T 608 for tires and MBS 800 for hoses are basic Tirecycle™ masterbatch compounds. All can be tested and adjusted for your specific master batch manufacturing and performance needs.
Technically Integrated Recycle™
The fundamental product is "a pre-cured, engineered, particulate elastomer with a coherent, homogeneous, reactive surface; ready to bond into any appropriate virgin rubber or masterbatch." Tirecycle™ is an advanced material, which upcycles and rejuvenates rubber crumb, to perform as virgin masterbatch replacement or equivalent. Made predominantly from tires, but EPDM, neoprene and many other rubbers and plastics will also work. Many production wastes and used materials may be repeatedly recycled via the Tirecycle™ process, and still maintain performance.
Industries served:    Automotive, Industrial, Construction, Rubber/Plastic Molding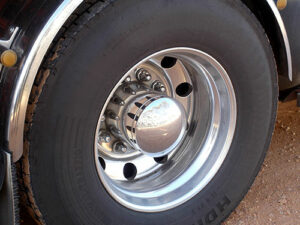 Car tires
Truck tires
OTR tires
Rubber/plastic molding
Shoe soles
Hoses, grommets
Conveyor belting
Rubber sheet
Roofing, waterproofing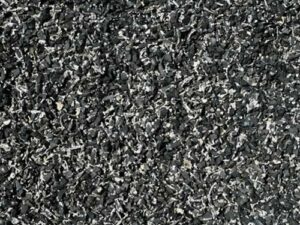 Major Features & Benefits
Green upcycled, rejuvenated rubber masterbatch
Better traction, longer wear
Reduced rolling resistance
Save $'s over equivalent master batch
Lower die swell
Shorter mixing cycles
No bin scorch
Better non-marking properties
Increased plant capacity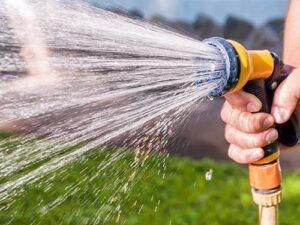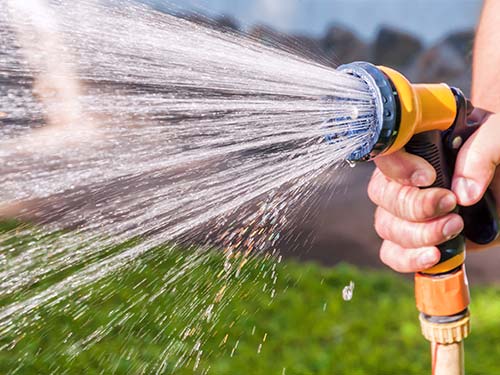 Garden Hose – Want a tougher hose, long life, cost effective, beat out Asian imports?  Use Tirecycle(TM) MBS 800 in a 50/50 mix with your NR, Butyl or EPDM masterbatch.
Adhesive Welds – Want a strong, long life, non-drying adhesive strip, to grab those edges and be there when you make the welds? Add Norst® PB 500 to your EPDM masterbatch.