NorthStar Elastomers, LLC, manufactures custom blended base rubber compounds and additives, used in the manufacture of adhesives and sealants for a wide range of usage and benefits. These rubber compounds and additives are generally Butyl or PIB based, compatible with NR, SBR, EPDM, PPE, most rubbers, plastics, and asphalt. Aliphatic and napthenic solvents work very well, and we avoid aromatics, polar solvents, silicones and water-based mixtures. See Properties Chart for more Polymer product information.
Industries served: Aerospace, Automotive, Industrial, Construction, Military, Utilities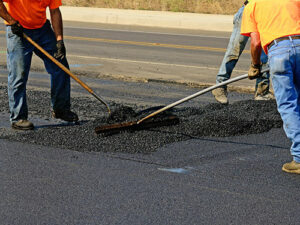 Hot melt adhesives
Pressure sensitive tapes
Butyl based Caulks, Sealants, Tapes
Cable fill and insulation
Moisture barrier coatings
Pipeline protection
Resin extenders and modifiers
PPE modifiers – injection molding
Non-tacky elastomeric membrane formers
High temperature resistant pressure sensitive adhesives
Modified asphalt – roofing, paving, waterproofing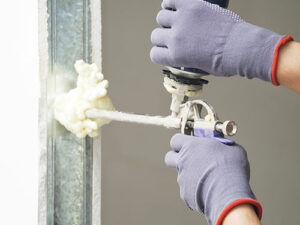 Major Features & Benefits
Longer open time for on-line spray – hot melts
Good tack at lower temperatures
Longer service life – won't oxidize and decay (or make end material brittle like duct tape)
Excellent low pour points
Good "Slip and Slide", low to zero
Working temp range -70̊F to +800̊F
Cold flow – Pinhole plug
Many grades low in color, transparent
Stability, high tack, long life
Wide range custom variations can be made for specific projects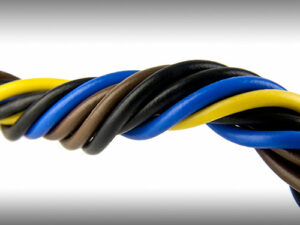 Custom Mixing
Liquefaction
Formulations
Low viscosity to very high viscosity
Toll Production.
Packaging, Lab Work, Product Development, Testing
Mixer capacity 500 – 10,000 lbs.